Categories:

大通产业

Time of issue:

2020-06-29 00:00:00

Views:

0
Win-win for Industry and Capital
Supply chain service and private capital management
Introduction: Seek financial service support from supply chain service and private capital management business and become a leading innovative professional capital operation & industry holding company in China.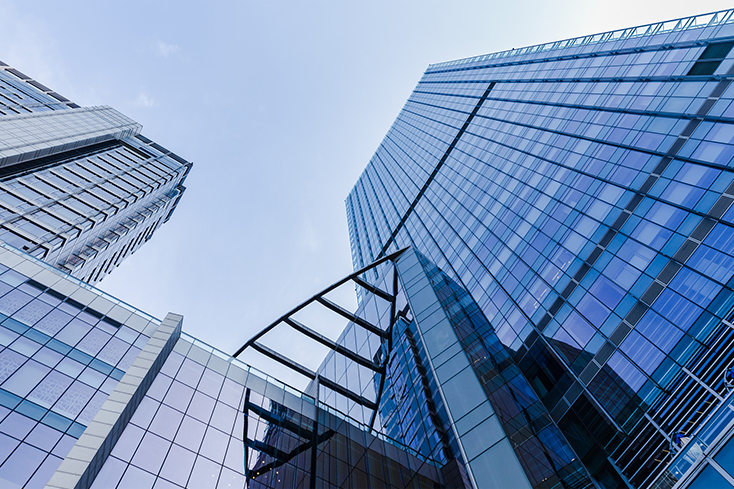 Supply chain service — Datong Zhiyuan
As a holding subsidiary of DATONG, Shenzhen Datong Zhiyuan Supply Chain Management Co., Ltd. is based in Shenzhen, a coastal city boasting booming finance, science & technology and Internet sectors. Its team comprises professionals from the bulk commodity sector with rich experience and has built excellent reputation and word of mouth in the industry. With a business footprint in most provinces in China, Datong Zhiyuan mainly offers supply chain services of coals, nonferrous metals, ironstones, energy, chemicals, agricultural products and electronic components to core enterprises with strong credit.
Private capital — Datong Huixin
As a wholly-owned subsidiary of DATONG, Qingdao Datong Huixin Private Capital Management Co., Ltd. is mainly engaged in equity investment, debt investment, short-term financial investment and investment consulting for real economy projects within Shandong Province with the Business License for Private Financing Institutions granted by the local financial supervision administration in Shandong, in order to aid smooth circulation of private capital and real economy.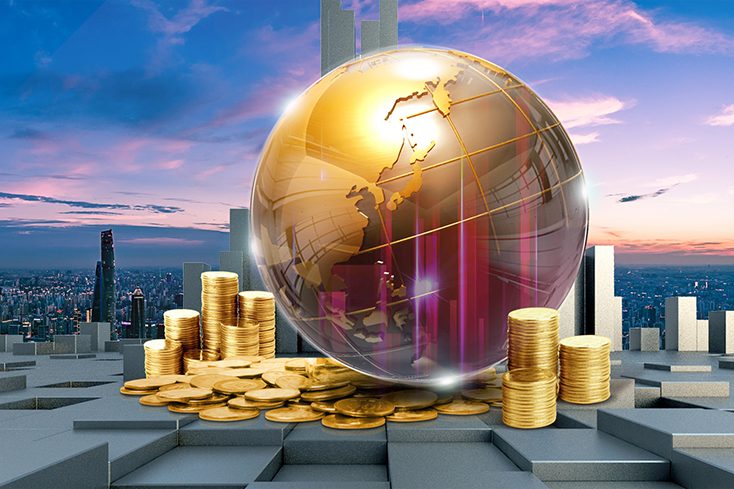 Scan the QR code to read on your phone
Contact Information
Company: Shenzhen Capstone Industrial Co.,Ltd.
Tel:0755-26921699
Fax:0755-26910599
Add:3906, Block A, Tianxia Jinniu Plaza, No. 8 Taoyuan Road, Dawangshan Community, Nantou Street, Nanshan District, Shenzhen City
QR Code for Official Weibo Account
Contact Information
Company: Shenzhen Capstone Industrial Co.,Ltd.
Tel:0755-26921699
Fax:0755-26910599
Add:3906, Block A, Tianxia Jinniu Plaza, No. 8 Taoyuan Road, Dawangshan Community, Nantou Street, Nanshan District, Shenzhen City