Categories:

大通产业

Time of issue:

2020-06-29 00:00:00

Views:

0
Win-win for Information and Resources
Internet marketing platform
Introduction: Help back-end bioengineering derivative products of the Company quickly take over the consumer market making use of Internet media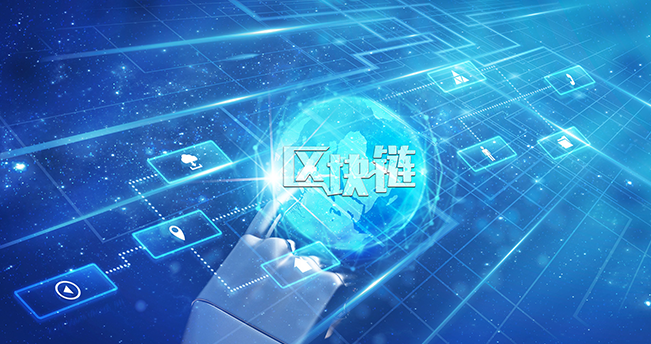 Blockchain R&D
The "Datong Trusted Alliance Chain" developed by the company integrates the traditional advertising business of DATONG with the blockchain technology. Meanwhile, the Company actively expands the application of the blockchain technology in the supply chain services and in tracing of CBD products and back-end application products on the basis of its existing blockchain R&D technology base.
Its three blockchain-related applications for invention patent have obtained the Acceptance Notice of Patent Application from the State Intellectual Property Office, the blockchain-related trademark registration acceptance receipt and two registration certificates of blockchain-related computer software copyrights. The Datong Chain Advertising Placement Platform of the Company has won the "China Outstanding Blockchain Application Case Award 2019" from the China Blockchain Ecological Alliance and the company has been identified as a "China Blockchain Technology Innovation Model 2019" by the Organizing Committee of the Blockchain Technology and Industry Innovative Development Conference 2019. All these honors have laid essential foundation for future planning and development of the company in blockchain technology.
Mobile digital integrated marketing service — Datong Wuxian Media
As a wholly-owned company of DATONG, Datong Wuxian has taken the initiative to expand new businesses including e-commerce and enable fast business transformation based on the Internet media business of DATONG in order to cope with the complicated and ever-changing economic conditions. "Empowering Enterprises with Internet Thinking" is the service tenet of Datong Wuxian. Its main scope of business includes Internet marketing service, media resource agency, special service of poverty alleviation and e-commerce marketing service.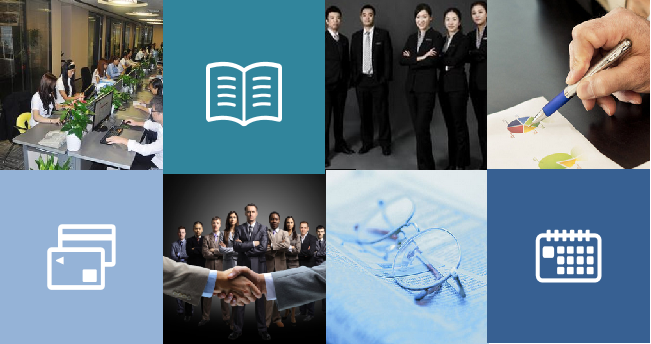 Scan the QR code to read on your phone
Contact Information
Company: Shenzhen Capstone Industrial Co.,Ltd.
Tel:0755-26921699
Fax:0755-26910599
Add:3906, Block A, Tianxia Jinniu Plaza, No. 8 Taoyuan Road, Dawangshan Community, Nantou Street, Nanshan District, Shenzhen City
QR Code for Official Weibo Account
Contact Information
Company: Shenzhen Capstone Industrial Co.,Ltd.
Tel:0755-26921699
Fax:0755-26910599
Add:3906, Block A, Tianxia Jinniu Plaza, No. 8 Taoyuan Road, Dawangshan Community, Nantou Street, Nanshan District, Shenzhen City